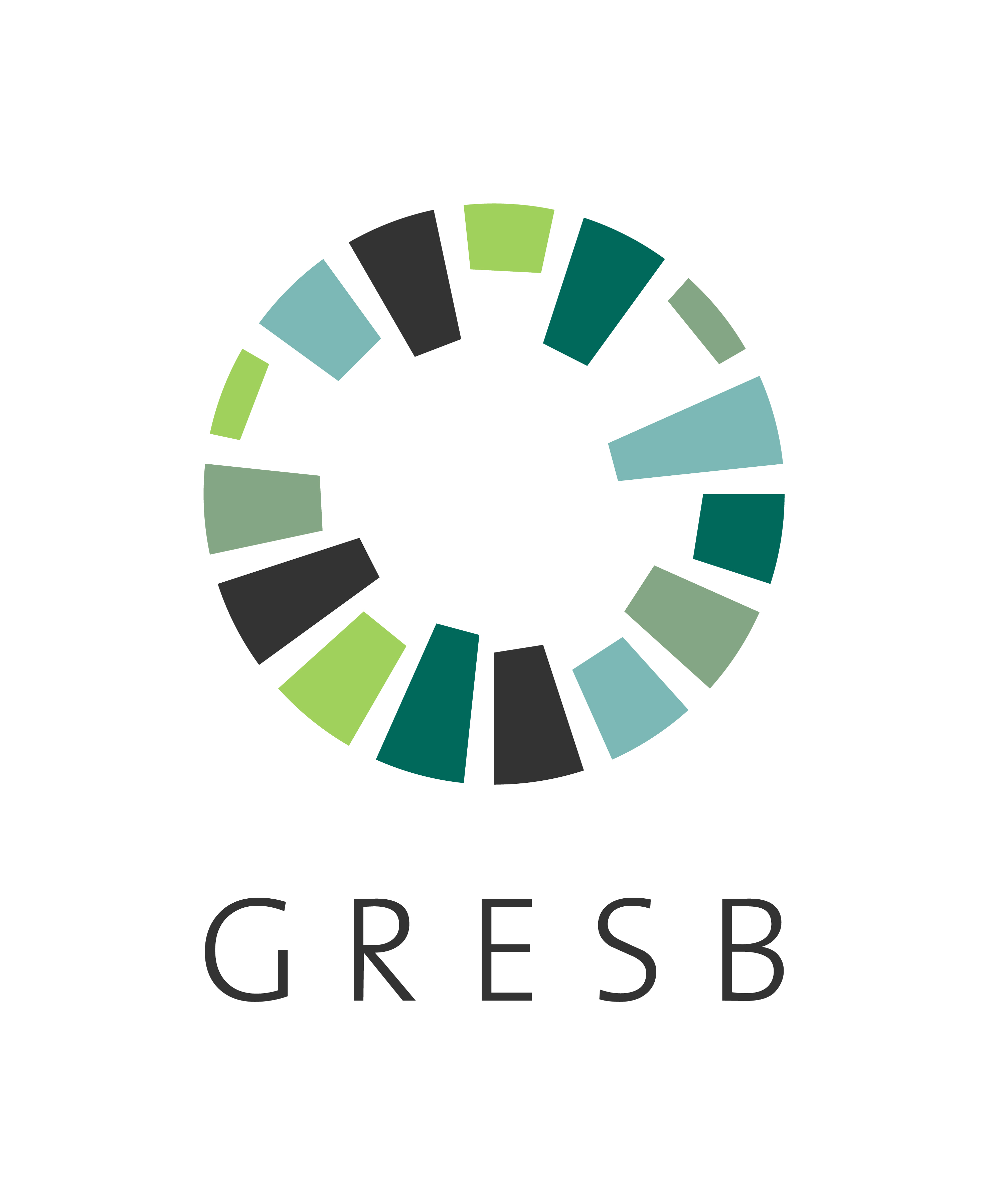 Uw rol
Data Engineer
Senior
Voltijd
Wat we bieden
Opleidingen en training
Laptop
Lunch / kantine
Pensioen
Laat meer zien
Laat minder zien
Over ons
Start-up
50 Medewerkers
Uw rol
Data Engineer
Senior
Voltijd
Wat we bieden
Opleidingen en training
Laptop
Lunch / kantine
Pensioen
Laat meer zien
Laat minder zien
Over ons
Start-up
50 Medewerkers
The GRESB Data Science Team started with one person in 2015 and grew to its current size of 5 over the last several years. As the team grew, we experimented with different approaches to collaboration. We have now settled on a process that involves detailed code reviews, structured sprints, and quarterly team days to ensure that we continue to learn from our shared experiences. Being a relatively young team we are always open to new ideas and look forward to having someone experienced join the team to help us continue to grow.
Uw rol
As a senior data engineer you will help GRESB develop scalable data processing pipelines. Being a sustainability data provider, GRESB's services rely heavily on data processing and your work will be essential for ensuring that GRESB can deliver reliable information to our customers. You will also help the data team improve its CI/CD processes using tools like AWS, Terraform and GitHub Actions. We are currently in the early phases of setting this up so you will have a large impact on how this is done. GRESB is also looking to set up a data warehousing solution, and so any experience with setting up or maintaining a data warehouse would be appreciated. You will do all of this by leveraging your expertise and skills in data engineering, cloud engineering and DevOps. You work in a team with other data scientists and engineers, and report to the Lead Data Scientist.
As a data engineer, your tasks include:
Developing and maintaining data processing microservices
Further developing and maintaining our CI/CD pipeline
Managing our cloud infrastructure on AWS
Designing and implementing a data warehouse solution
Reviewing code from other team members
Contributing to development of internal software packages
Contribute to the adoption of an event based architecture
Tech Stack
The tech stack of the data team includes: R, PostgreSQL, Docker, GitHub Actions, Terraform, JSON schema, Dash and R Shiny.
In the wider IT & Analytics team you will also find technologies such as Confluent Kafka, Ruby on Rails, Memcached, StimulusJS and a sprinkling of Grape, Go and React.
We use Github to manage our code repository and AWS to host our software.
Our team has a shared set of values which are:
Adaptiveness: Both the sustainability and data engineering / science sectors change rapidly and we strive to stay up to date with the latest developments.
Collaboration: We achieve the best results together and see value in taking time to develop a smooth collaboration process.
Openness: We are always open to new ideas, share our ideas with the rest of the company and are transparent about what goes on in our team.
Reliability: The information provided by GRESB is used to make financial decisions that facilitate the transition to a more sustainable economy. Our team is crucial to ensuring this data is reliable.
Wellness: We believe that the best work is done when our colleagues are well and as such we care for each other's wellbeing.
The data team is part of the larger IT & Analytics team, which includes QA engineers, UX designers and software engineers in addition to data scientists/engineers.
We have recently started moving our work to the cloud, using Docker to host our code on AWS. We plan to increase our use of cloud infrastructure to integrate our code into the wider ecosystem of GRESB services. We are looking for someone to help us further this goal.
---
Uw profiel
Experience with the following is a must:
4+ years of experience as a data / backend / cloud / DevOps engineer
Deploying applications on production
R, Python, Julia or any other data oriented programming language
One or both of:

DevOps
Data warehousing using Kimball, Inmon and/or Data Vault ideologies

Docker
AWS
Git
Experience with the following is a plus:
Using Python or Java in an event based architecture, for example Kafka
Working with structured and semi-structured data stores for example Snowflake
Domain knowledge in sustainability, finance, real estate or infrastructure
Working with Github or similar to collaborate on shared code
A degree in a STEM subject
In deze baan vindt u:
Diepgang
& Zekerheid
& Energie
Wat we bieden
25 days of paid holidays
Company pension plan
Personal development budget of EUR 2,500 annually
Involvement in a fast growing international organization that is globally recognized as the leading sustainability benchmark for real assets
International environment - our team includes more than 15 nationalities
We are open to providing visa sponsorship to overseas candidates
Free public transport to and from work inside the Netherlands
Free and healthy lunch at the office
Live in Amsterdam, one of the world's most international and sustainable cities
A lot of fun things you can join such as zoom-drinks or participate in a company-sponsored Triathlon
Work from home or work from the office: we have adopted a hybrid way of working, but we do require you to occasionally come in for team meetings
---
Over ons
GRESB was launched by a group of large pension funds who wanted to have a better engagement with their managers on Environmental, Social and Governance (ESG) issues. In the intervening years, GRESB has grown to become the leading ESG benchmark for real estate and infrastructure investments across the world. The GRESB ESG data and benchmarks now cover over USD 6.4 trillion in real estate and infrastructure value and are used by more than 100 institutional investors to make decisions that lead to a more sustainable world.
We are an energetic group of 45+ people, covering dozens of different nationalities, located in Amsterdam, with satellite offices in Washington DC, Sydney and London. The GRESB team comes from diverse backgrounds with experience spanning climate, sustainability, data science, software development, real estate, infrastructure, and the capital markets. We're passionate about tackling the sustainability challenges by providing the insights that will power the markets of the future and enable investors to allocate the world's capital in a more responsible way.
Onze locatie
Barbara Strozzilaan 374 Amsterdam