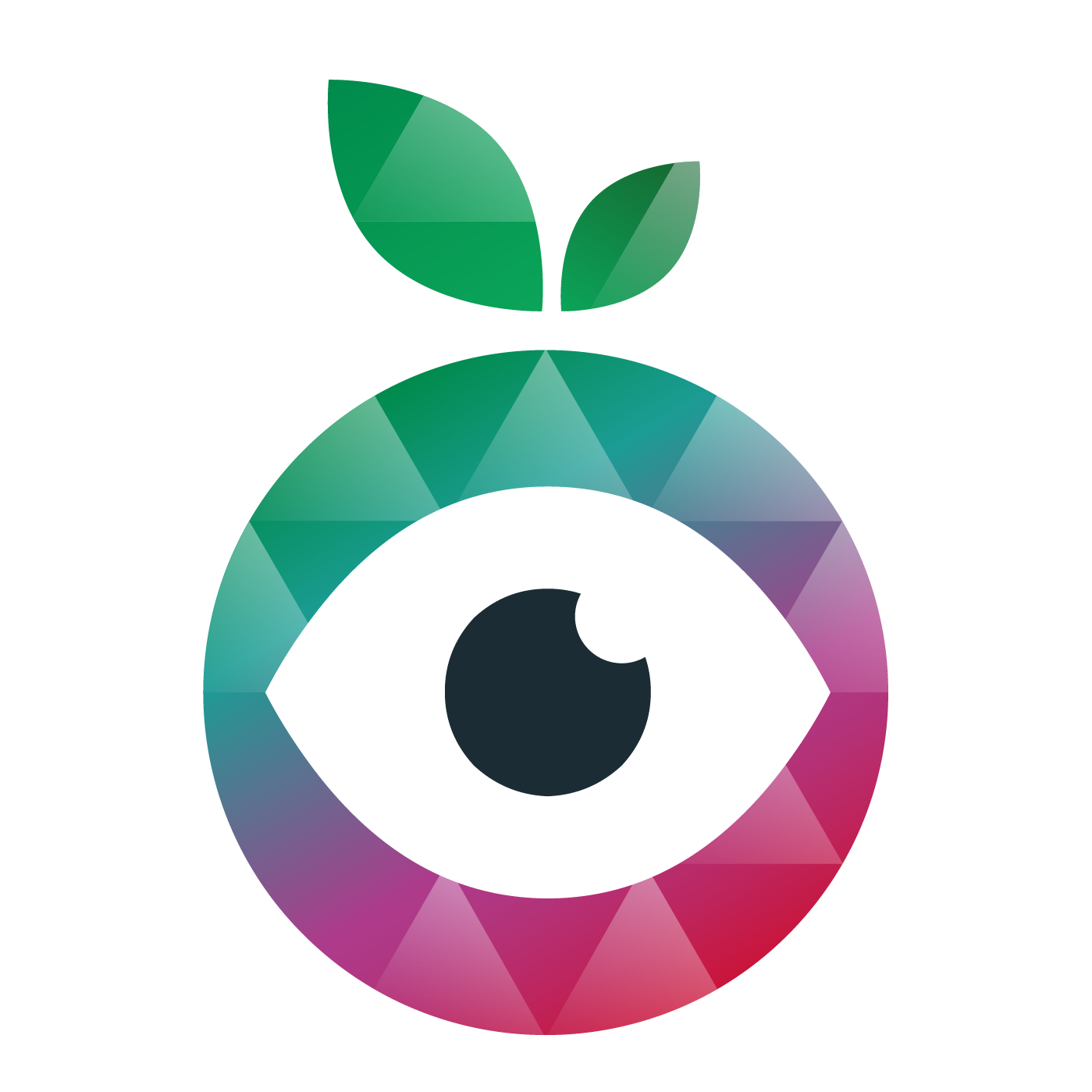 Uw rol
Data Scientist
WO Bachelor
Senior
Voltijd
Over ons
Agency, Start-up
25 Medewerkers
Uw rol
Data Scientist
WO Bachelor
Senior
Voltijd
Over ons
Agency, Start-up
25 Medewerkers
Are you an experienced data scientist and are you passionate about developing new AI solutions together with our team of data scientists and developers?
Uw rol
Experience Fruit Quality developed a smart solution that objectively measures the quality of avocados, in just a few seconds, called AVOS. AVOS has proven impact on various aspects of the value chain. In addition to the economic impact, AVOS ensures that avocados are processed in a sustainable way throughout the entire supply chain. AVOS increases the product quality, significantly decreases cutting waste and supplies qualitative data in a structured database.
In order to take the next steps with AVOS, we are looking for an experienced data scientist to help us improve our models and analyze complex datasets. Your work will involve research in improving our current fruit quality models as well as contributing to improvements of clients data and datasets in several projects. You will be working with a wide range of techniques in order to perform analyses on production runs of our fruit quality software and to improve our models.
---
Uw profiel
• You have at least 5 years of relevant experience in the field of data analysis and data science
• You are used to working with SQL and PostgreSQL
• You are a social and communicative person 
• You are a team player
• You are able to translate technical knowledge into business value
• You can support other data scientists in their work and help them grow
• You have experience working with complex image datasets
• Classical machine learning experience is a plus
• Knowledge of the OpenCV library is also a plus
In deze baan vindt u:
Specialisme
& Invloed
& Energie
Wat we bieden
• The chance to work in a cool scale-up
• An innovative and ambitious team
• Challenging and diverse projects
• Clients who are amongst the leading companies in their industries
• A competitive salary and laptop
• The opportunity to grow in a company that develops AI solutions
---
Over ons
THIS IS EXPERIENCE FRUIT QUALITY
At Experience Fruit Quality, we are well-versed in the practical application of artificial intelligence, machine learning, deep learning, data science & big data in a wide range of industries. With all our solutions, the connection between human and machine plays a central role.
• Using experience fruit quality, our mission is to enable the optimal cooperation between human and machine.
• By doing this, we empower organizations to be more fun to work in and perform better and more effectively.
Experience Fruit Quality is a young company. Our team consists of ambitious thinkers with expertise in the business processes of various industries. We believe it is important to challenge our customers and get them to think out of the box. We are proud of our amazing and energetic palette of forward-thinking data junkies with a tenacious approach to complex issues.
Having fun is very important to us, as is enjoying ourselves with our co-workers and our clients, the added value we provide and the things we show them that they never saw before. For us, every day brings something new.
Onze locatie
Europalaan 400 Utrecht