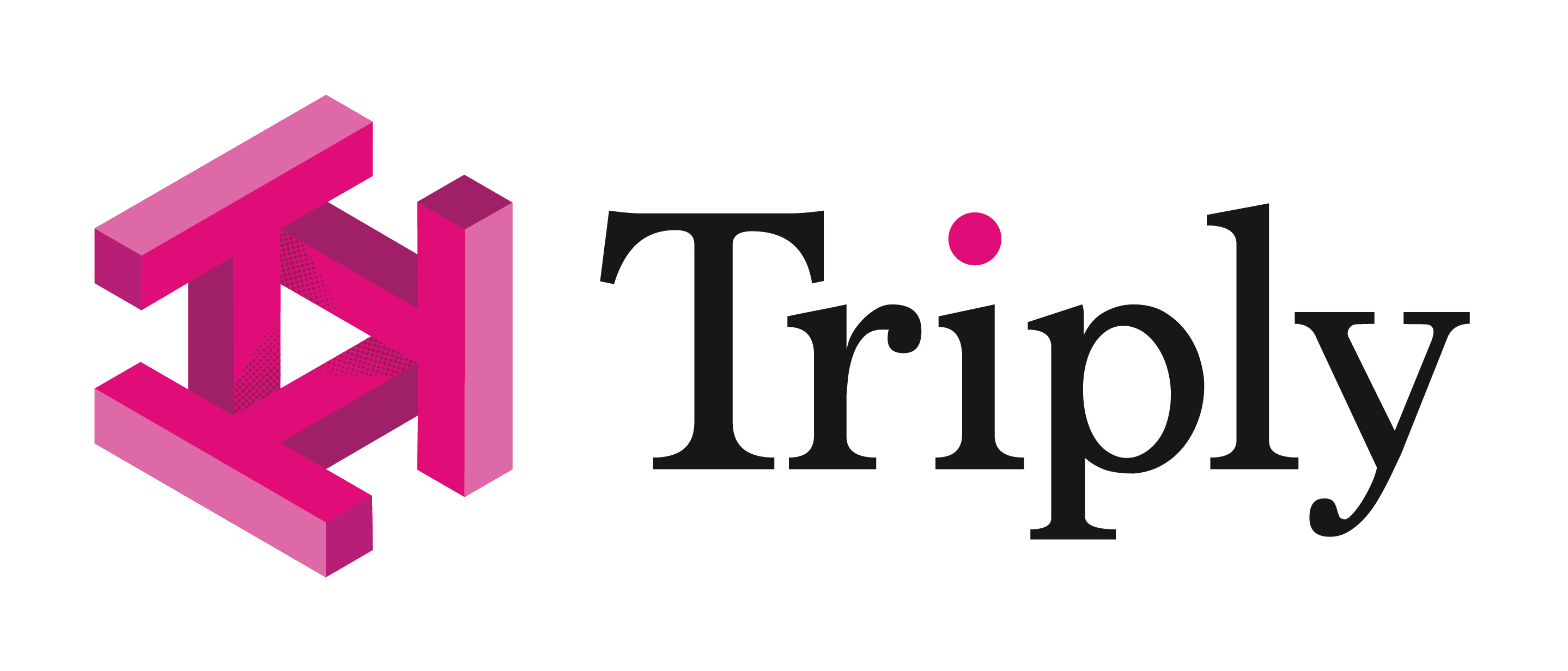 Uw rol
Software Developer
Medior
Voltijd
Wat we bieden
Laptop
Pensioen
Telefoon
Uw rol
Software Developer
Medior
Voltijd
Wat we bieden
Laptop
Pensioen
Telefoon
**NO VISA SPONSORSHIP - EU ONLY**
Are you looking for an IT job in Amsterdam? Where you can work between front and back ends, build an innovative data tool, use the latest web standards and technologies, and get the opportunity to choose your own project based on your interests? If so, we're looking for a new Full Stack Developer that would like to join our mission to build the next generation graph store and (by doing so) make sure organizations from all over the world can utilize the network effect of their data!
Uw rol
At Triply, we offer software products and services that enable companies to integrate their organizations' data assets into standards-compliant knowledge graphs. One of our products is TriplyDB: a tool that uses the power of linked data and makes it possible for users to ask questions across data silos and tap into the real value of data.
A few of the main challenges for TriplyDB is transforming raw, unfiltered data into nice visualizations that everyone can understand, making linked data accessible and developing an integrated environment for SPARQL queries. We design TriplyDB for a diverse range of individuals from developers to data scientists and people with no experience with linked data to frequent users. So it's important that TriplyDB is clear for all our target audiences. 
As a full stack software developer, you'll have the opportunity to bring in new ideas and technologies in a pragmatic way. Depending on your expertise and interest you'll contribute across the development of TriplyDB. This includes UI/UX refinement,  API development in our back-end, as well as infrastructure features. We use proven technologies like React, TypeScript, NodeJS and Kubernetes.
---
Uw profiel
As our new Full Stack Developer you have:
3+ years experience writing HTML/CSS
3+ years experience developing in NodeJS and TypeScript
2+ years using a popular framework, e.g React, Angular or Vue
Experience with MongoDB, Docker and Kubernetes
Experience using a Linux-based OS, and working from the command line
Clear and concise communication skills
Even if you don't completely fit the above description, you can always apply. We value a curious mindset and a drive to solve problems, above everything else. Due to work permit regulations, we currently only consider applications of residents in the EU, EEA or Switzerland.
---
Wat we bieden
A market competitive salary based on your skills and experience
A friendly, international team who can help you develop and grow
25 days of holiday
Laptop and mobile phone will be provided if necessary
Pension scheme
Hybrid working
Personal budget
Fresh fruit!
---
Over ons
Triply (located at the campus of VU University Amsterdam) is a company that enables organizations to integrate their data assets into clear and compliant knowledge graphs. We improve the experience of the developer as well as the user of the graphs. 
Our clients are very diverse and active in different industries such as government, cultural heritage, academia, manufacturing and biomedical sector. We make sure they can start publishing linked data at the source, save time by adding and managing their data through easy-to-use and fast interfaces, and solve more problems by answering complex questions across data silos.
Would you like to help us build the next generation graph store? Apply now for this Full Stack Developer vacancy!
Onze locatie
De Boelelaan 1085 Amsterdam